Property in Switzerland: main advantages, Lex Weber, and last opportunities
When you choose to invest in any destination, the stability of the country and the constancy of the real estate market are crucial.
And indeed, Switzerland has always been a safe place to invest and the value of a ski property/ski apartment has either risen or stayed stable in the last years.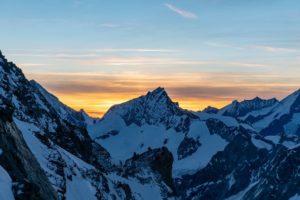 Therefore, the country remains very interesting for investors due to the economic stability, the judicial security and many significant reasons:
Strong economy, low national debt, low inflation and low unemployment
The Swiss Franc is one of the strongest currencies on the world
Low cost of entry
Low rental tax
Low revenue tax
No inheritance tax in Valais
Low Transaction and closing costs
Safety
Hight Swiss quality constructions
Excellent public infrastructures
Exceptional sun of Valais region
Perfect location in the heart of Europe
No capital gain tax
Snow sure resorts
Excellent health care
renowned educational system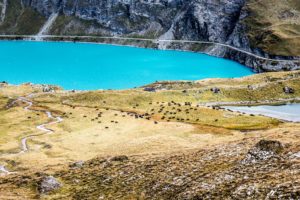 However, since 2012 and the controversial Lex Weber, a whole new factor has emerged, and its effect is being felt more and more in recent months in the ski property world.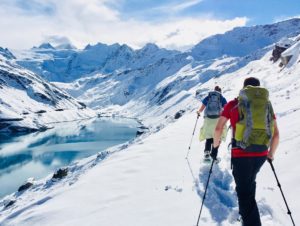 A little reminder of the facts, the law on secondary residences has been in effect since 1 January 2016.
Its principle: to prohibit the construction of new second homes in Swiss municipalities with a secondary residence rate greater than 20%.
This is logically making thorny to find a ski property in the Swiss Alps, even more in ski resorts where the secondary residence rate is already high, giving more value to any new project approved by the authorities or even pre-weber properties.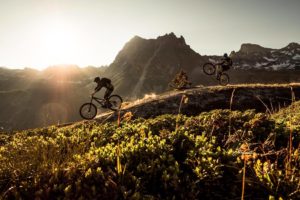 In January 2019, it has been 3 years that the law is in effect, and as expected, the federal courts are implementing the directive of the referendum, which is resulting in a significant reduction in second residence permits.
This is obviously making the task quite complex for all those wishing to invest in a ski apartment in the Swiss Alps and who are looking for a dream retreat in a Swiss second home.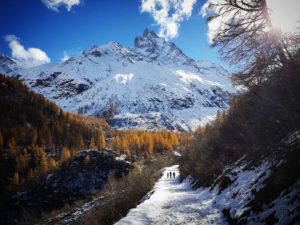 Therefore, if you are an looking for a ski property in Switzerland or for an investment, you will appreciate our rare and exceptional projects in the heart of the Swiss Alps.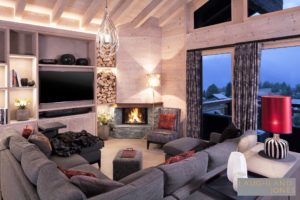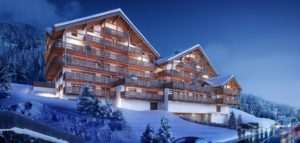 Among a well-diminished stock, these are the very last projects available in Valais ski resorts such as "Chalet les Rahâs in Grimentz", "The H4Ven in Nendaz" and "Le Montagnier in Champéry".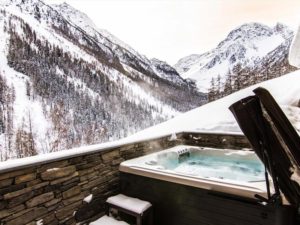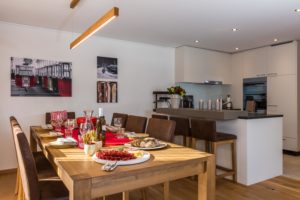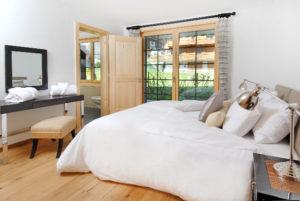 Please contact us on info@alplifestyle.com to register your interest.