Explore our other Swiss resort locations
We have ski properties across the region of Valais, the heart of the swiss alps.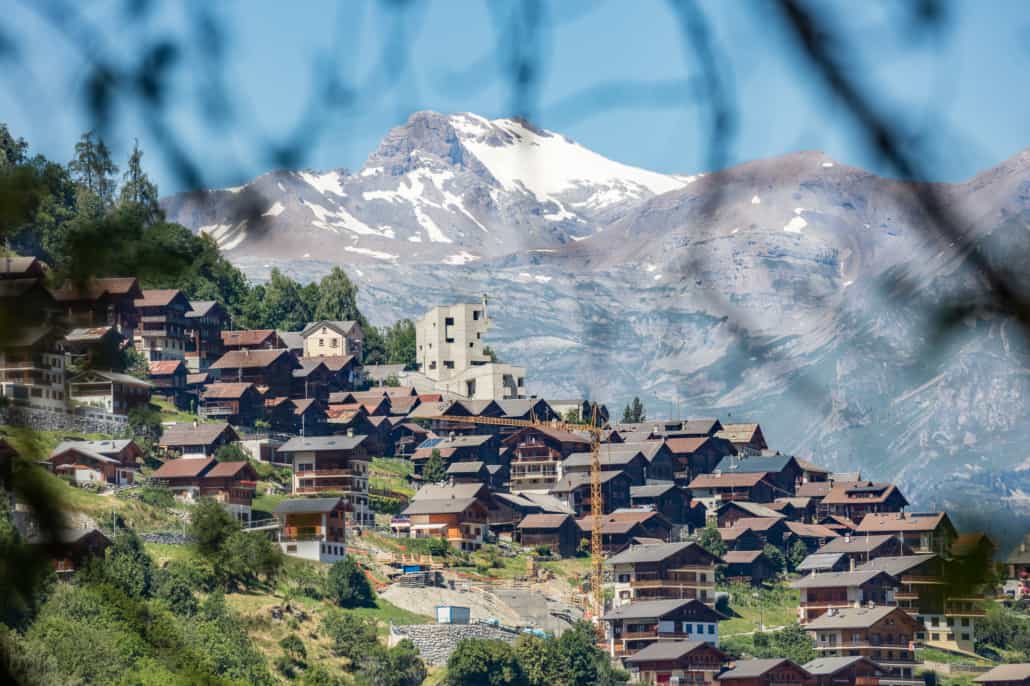 Hérémence
Hérémence, perfectly situated at the entrance to the sunny Thyon 2000 holiday region is on the western flank of the Val d'Hérémence at an altitude of 1500-2100m, with views of the world-famous 4000m peaks Matterhorn, Dent-Blanche and Mont-Blanc. The Thyon 2000 region caters for skiers but also for paragliders, hikers and mountain bikers who appreciate the many options to enjoy their sports.
There's far more than just the mountains to take advantage of in Hérémence, you can visit the tallest gravity dam in the world (Grand Dixence Dam) or even the natural pyramids just moments away in Euseigne at the entrance to the Val d'Hérémence, odd and striking natural formations caused by erosion.
Hérémence really offers something for everyone, making it the perfect place to invest in a ski property.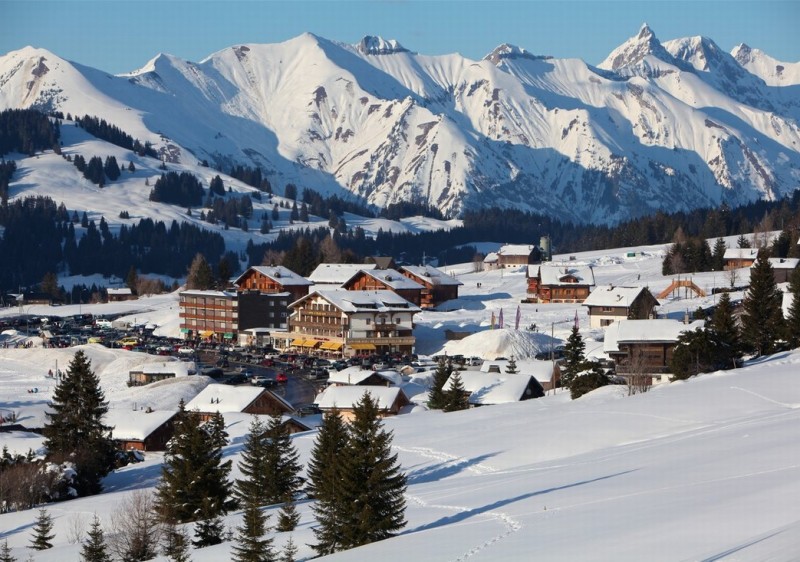 Leysin
Leysin is a resort in the Vaudois Pre-Alps known for its sunshine and its magnificent environment.
Leysin is ideally oriented due south. The village has several international schools and promotes family activities. There are many possibilities available to you, such as; trekking, mountain side hikes, two via Ferrata, a cable car taking you to the top of the Berneuse and its ski slopes, with its Kuklos revolving restaurant and its breathtaking 360 degree panorama.
In the village, you can practice tobogganing, ice skating and of course skiing. A swimming pool and indoor tennis courts are open all year round. In summer, you will have the possibility to practice horse riding and to visit the Orchydia Plant Garden. An Adventure Park suspended between the trees also awaits you in Aigle on the way up to Leysin.
Property Buyers Guides
Get to know the alpine property market and gain an understanding of the buying process with our property buyer guides.
Buying
Property in
Switzerland
Learn More >

Swiss
Property
Rental
Learn More >

Property
Purchase
Process
Learn More >