This January 7, 2016, the famous  Cable News Network  most know as CNN has ranked the village of Grimentz in the Top 10 of the most beautiful alpine ski resort ! 
Is this wasn't brilliant enough for Grimentz lovers and it's tourism, Grimentz is not just in the top 10… It has been ranked in second position just after another ski resort -Zermatt-.
Grimentz is described as the perfect synthesis of traditional wooden chalets with geraniums on the balcony and preserved valleys.
(Link here to article :CNN Travel 10 most beautiful alpine ski resort)
According to Rob Hodgetts, Grimentz  is the "complete package" with unique selling points such as "Chocolate-box chalets","unspoiled valley" and "geraniums" and we couldn't agree more.
This is one of the main reason why Alpine Lifestyle Partners have developped in Grimentz The Chalet Les Rahâs ( more info here rahas.alplifestyle.com about apartments available for sales in Grimentz) as we felt since we first been in Grimentz years ago that this village had something very unique : a living history, soul of the Valais and definitely one of the hidden secret of the Alps.
Located between Zermatt and the Verbier domain, the valley "Val d'Anniviers" and mostly Grimentz enjoy one of the longest winter ski seasons in the Swiss Alps as well as best sunshine records in the region.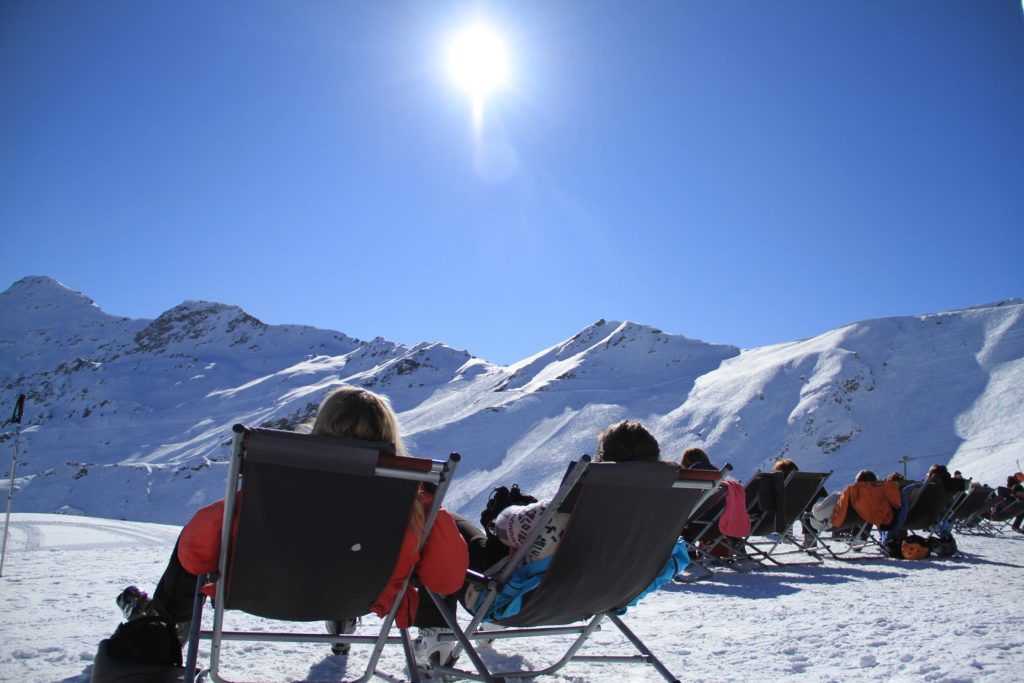 Moreover, since 2014 a new cable car links Grimentz to Zinal to providing jointly over 120km of ski pistes and off-piste trails with skiing up to 3000m altitude, as well as some of the best off piste sking in Switzerland. The Val d'Anniviers now boasts in total 230km of ski-pistes up to 3000m and over 300km of summer hiking paths and biking trails.
This Winter season 2015/16, Grimentz was one of the rare ski resort to be open since the begining of the season with a good snow cover and 20 lifts open out of 21 while others resorts were shut or partially open due to the lack of snow.
If you wish to discover the top 2 of the most beautiful alpine ski resort for yourself and experience a tailor-made holiday we suggest you to send your enquiry to Mrs Miggins ( Mrs Miggins Website) in Grimentz and she will make you a very personalized offer to discover this hidden secret while enjoying a great high altitude skiing.