Featuring the world-renown Swiss Alps, stunning lakes, charming villages and so much more, it's no surprise to know that Switzerland is one of the top vacation destinations on earth. As great as these attractions might be, there is one factor that could make or break a travelers' experience during their stay – Food & drink. And not just any food & drink, we are talking about some of the finest food and drink which has put Switzerland on the map – their cheese and wine.
Whether you're a picky eater or a full-blown foodie, the Swiss have a type of cheese and wine for everyone, and every occasion. There's nothing quite like the selection on offer in Valais, Switzerland. If it is locally sourced, cultural delicacies you are looking for, a journey for your taste buds in their own rights, read on as we prove why Valais should be the next location you visit.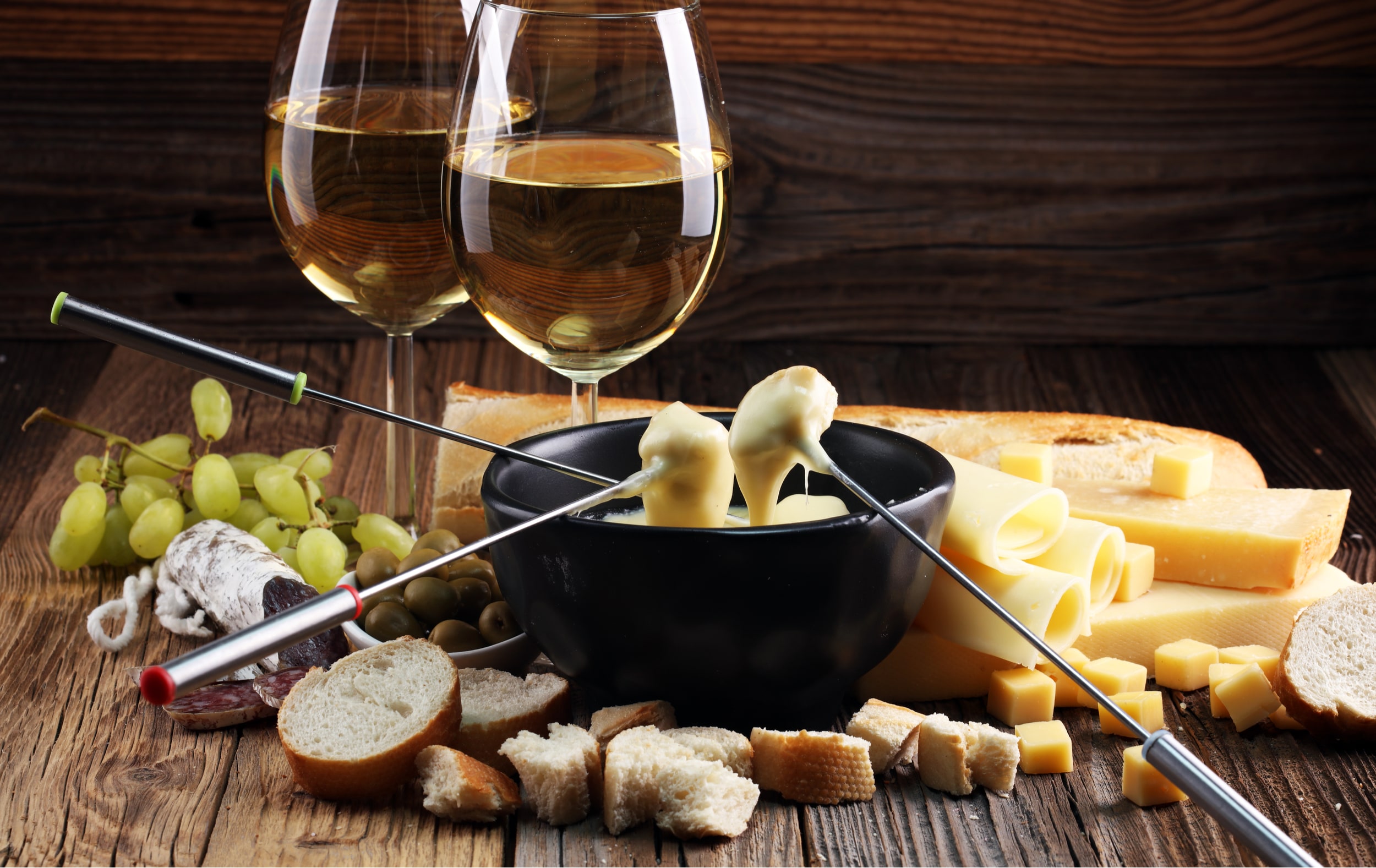 About Valais, Switzerland
Officially the third-largest region (a.k.a. canton) of Switzerland, Valais is adjacent to central Switzerland and hosts 126 municipalities. Thanks to its considerable size, travelers can enjoy virtually anything they set their minds to within the region, whether it be flying down massive ski slopes or biking up a picturesque mountain trail. Regardless of what season you arrive in, Valais is a gorgeous and activity-filled destination year-round.
If You Love Cheese, You'll Love Valais
Cheese lovers have hundreds — if not thousands — of cheese brands to choose from during their day-to-day lives. While these products can be high-quality, many raclette cheeses are merely imitations of the real thing, providing only a fraction of the genuine taste authentic raclette cheese offers.
Visit Valais, however, and you can experience the real thing. Producing nearly 2,000 tons of raclette cheese yearly, the region is the only location in the world where this dairy product is made using unpasteurized, un-altered raw milk. Enjoy it with pearl onions, gherkins, potatoes and more!
Aside from being a delicious addition to any culinary dish, raclette cheese holds particular importance for the people of Valais. In fact, citizens banded together in 2007 to demand protections surrounding its production. Since then, the Swiss Federal Supreme Court forbids raclette cheese against imitation by other producers.
Wine, Wine and More Wine
As you gorge on your delicious main courses during your stay, you'll need something to wash all those delicacies down with. Fortunately, Valais offers no shortage of beverages in the form of tasty, one-of-a-kind wines. Though raclette cheese certainly takes the number-one spot in popular dishes, the region's wines are a close second.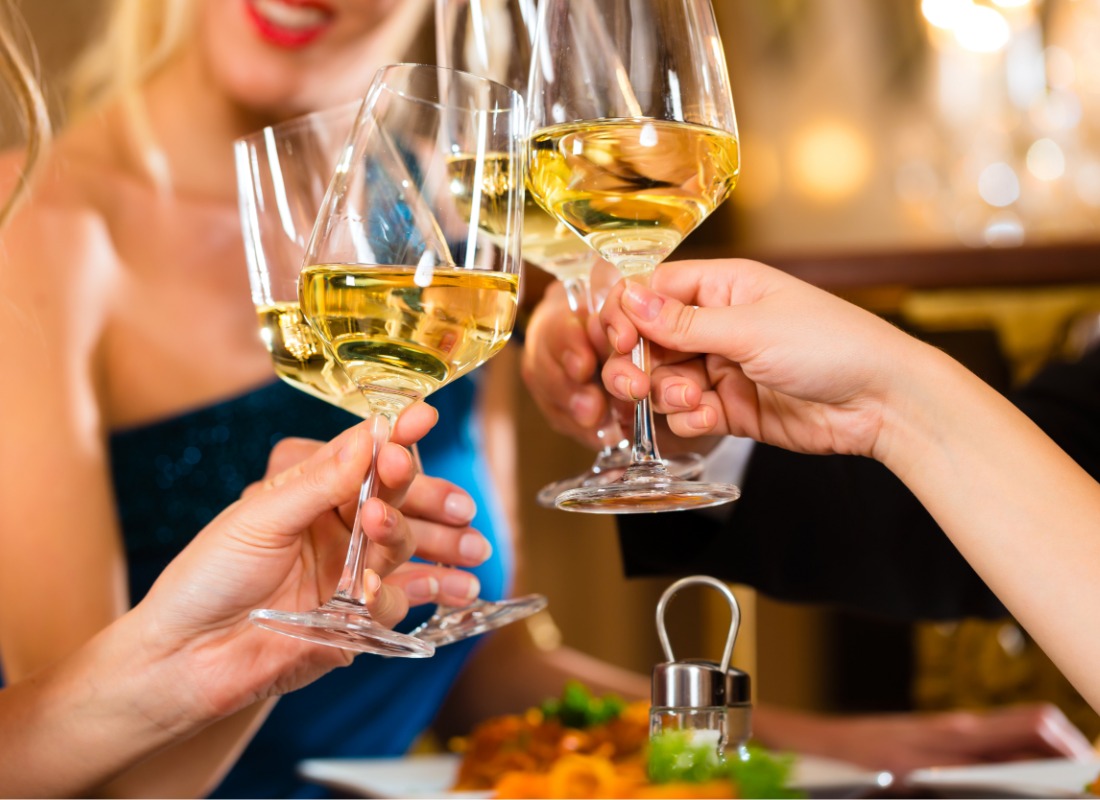 Not sure what to order? Consider some of these local favorites:
Abricotine: Despite being clear, this fruit brandy boasts a powerful apricot flavor highlighted with an understated almond scent. The wine is distilled from fermented and pitted Luizet apricots produced right in Valais!

Petite Arvine: This brand offers various white grape flavors, all of which are primarily grown in Aosta Valley and Valais. It is most popular amongst those who prefer wines with attractive aromas.

Williamine: Distilled from William pears (grown locally), this fruit brandy is also produced in Valais. You can even order a special version containing a whole pear within the bottle!